Human body was designed to squat for effortless pooping. The Squat Buddy Toilet Stool is designed to help you effortl...
See More
products.product.price.regular_price
₹ 699
products.product.price.sale_price
₹ 699
products.product.price.regular_price
products.product.price.unit_price
per
₹ 1,398
Save 10000
Sold out

Non-Returnable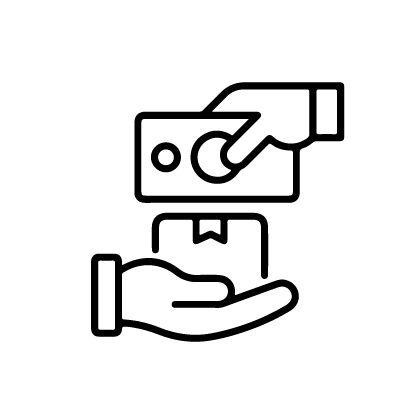 COD Available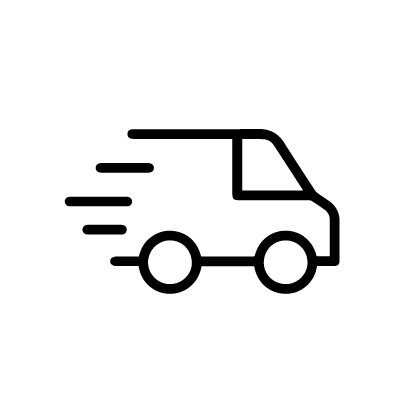 Fast Delivery
View full details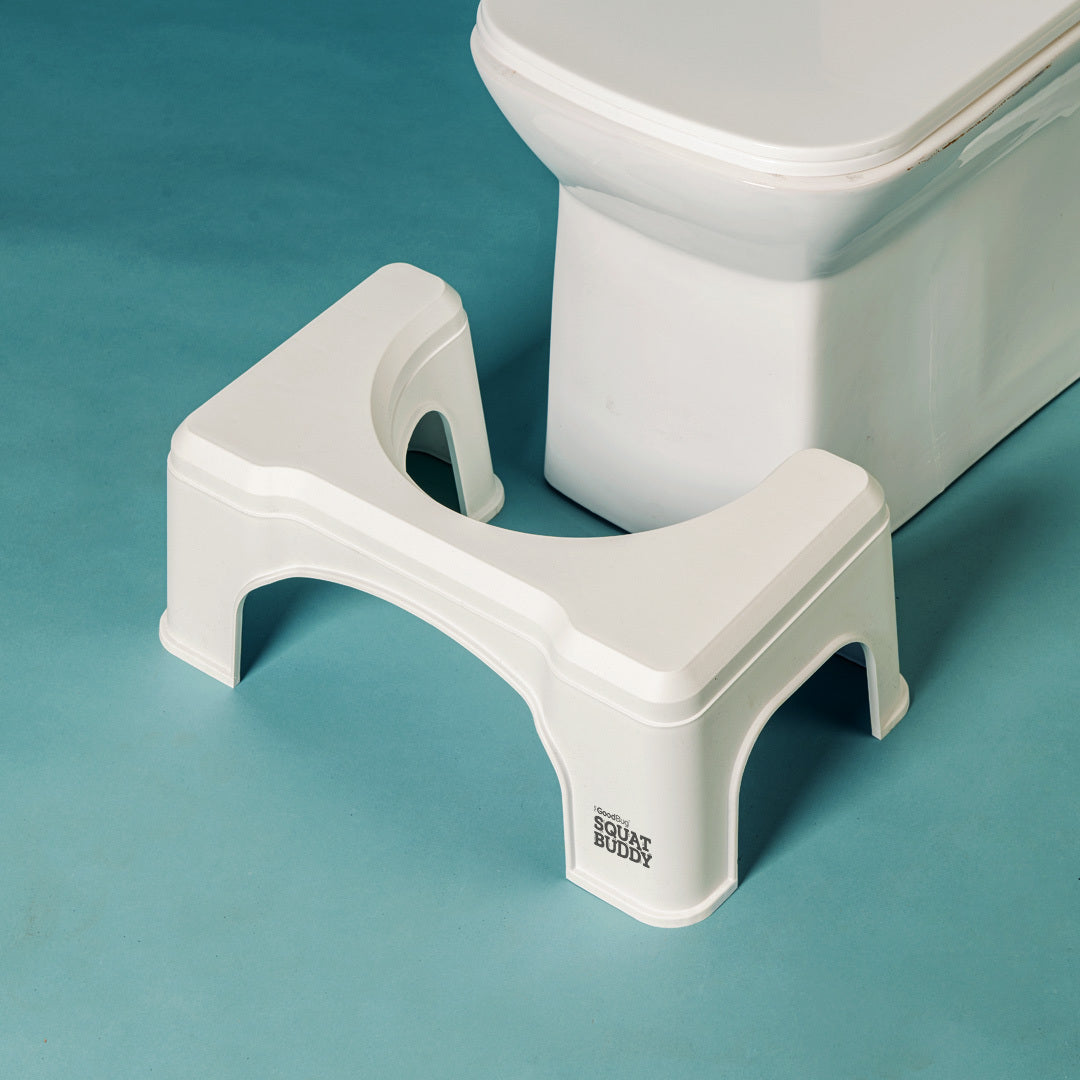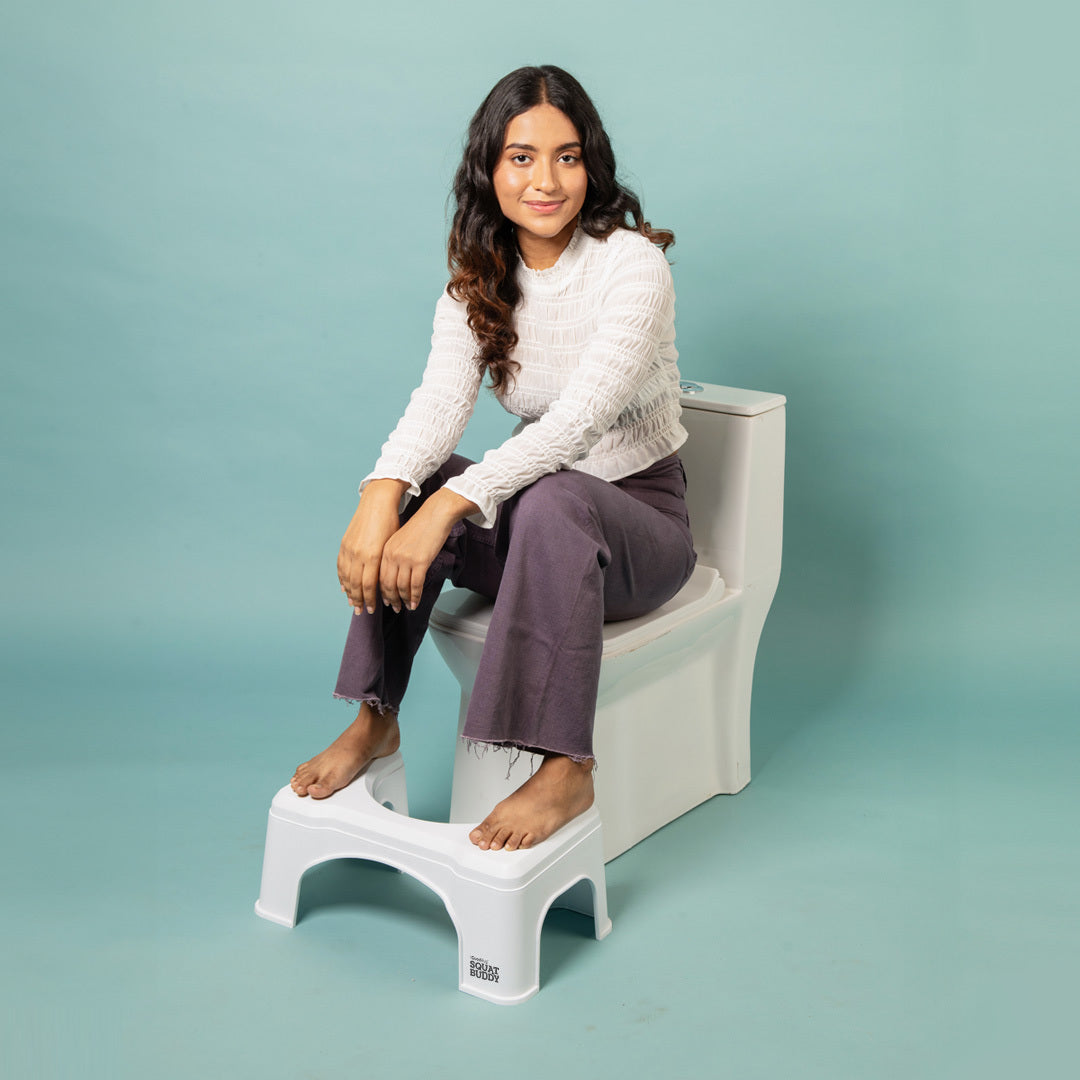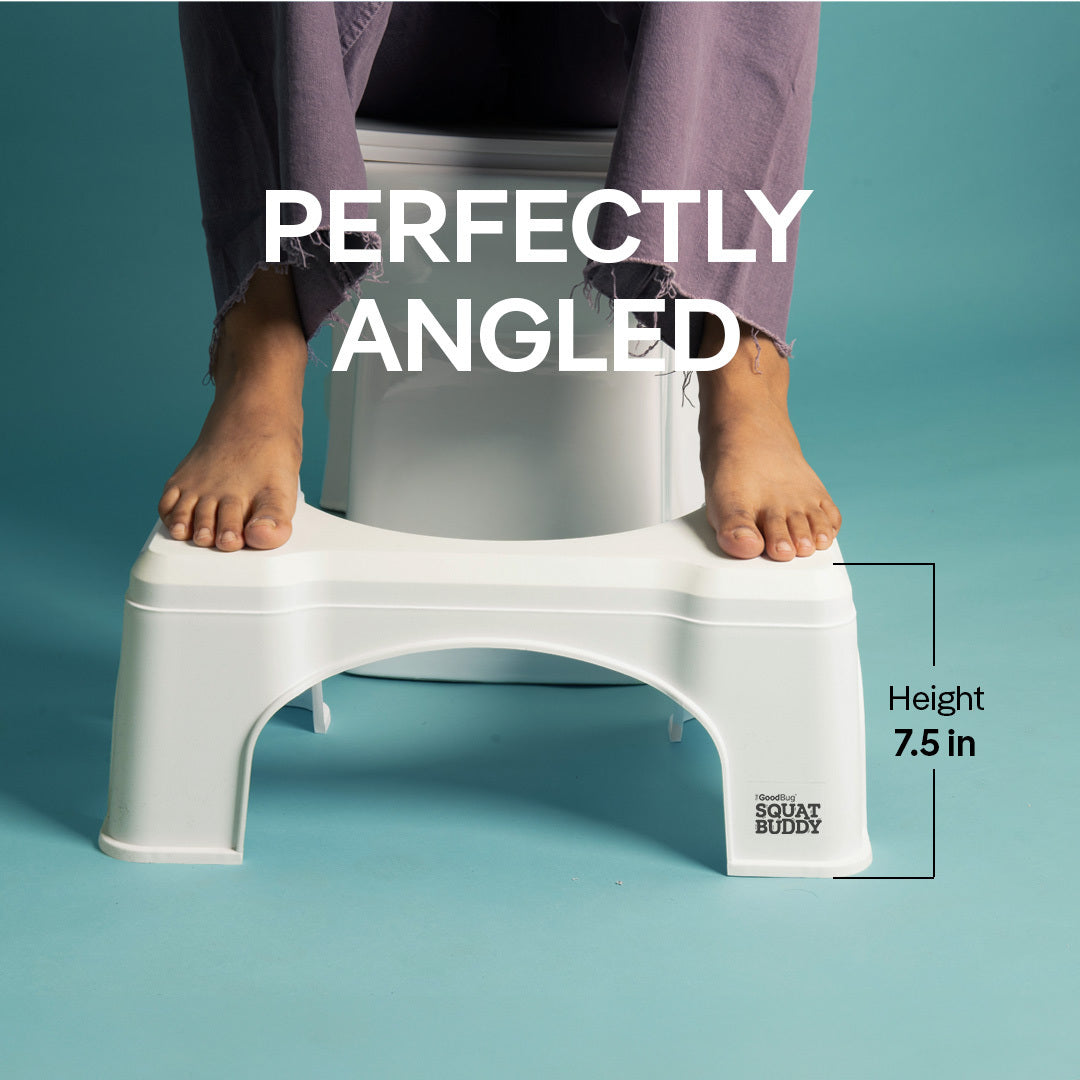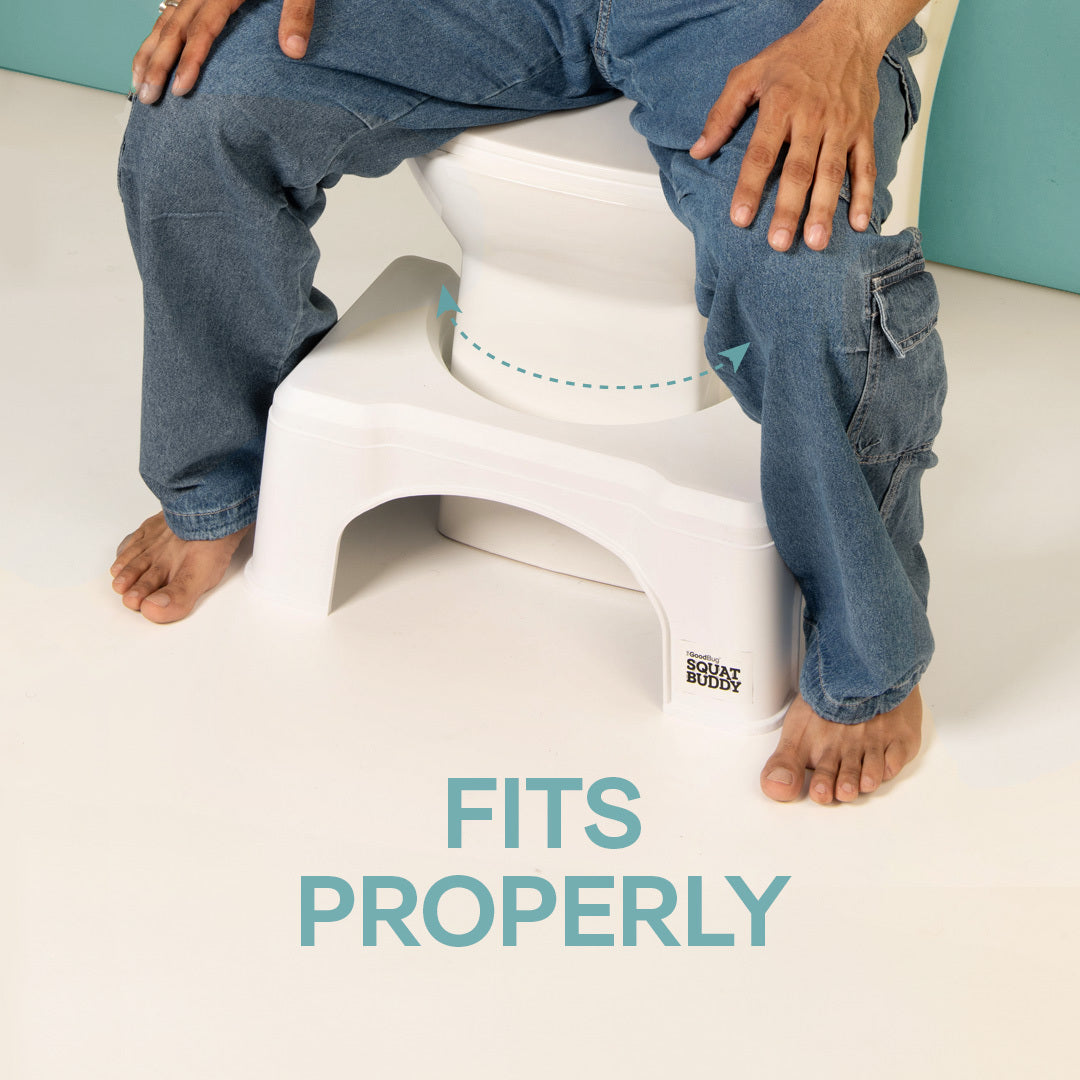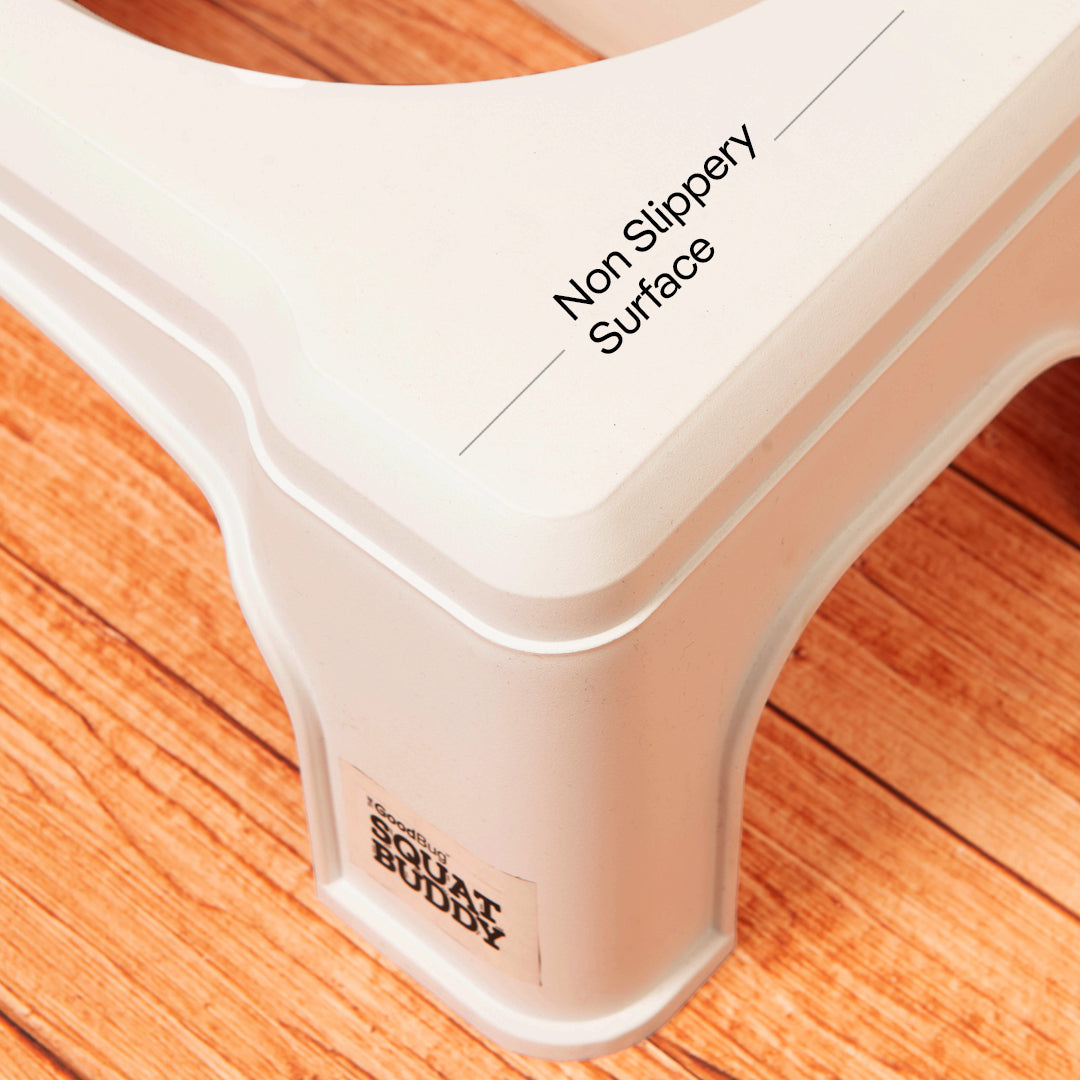 BUY 1 @699/-
BUY 2 @1298/-
Testimonials
I purchased the Squat Buddy from The Good Bug for my elderly mother. She no longer struggles in the bathroom, and it's reduced her discomfort and bloating. It's easy to use and comfortable. Such a helpful product!
- Tina M
"This squat buddy stool has made a huge difference for me. Helped reduce strain, and has made my bathroom visits smoother. A must-have for correct pooping posture."
- Rajendra S.
"I've noticed a significant improvement in my digestive health and bathroom routine. Saves time, helps in correct posture and has also reduced discomfort."
- Sushil B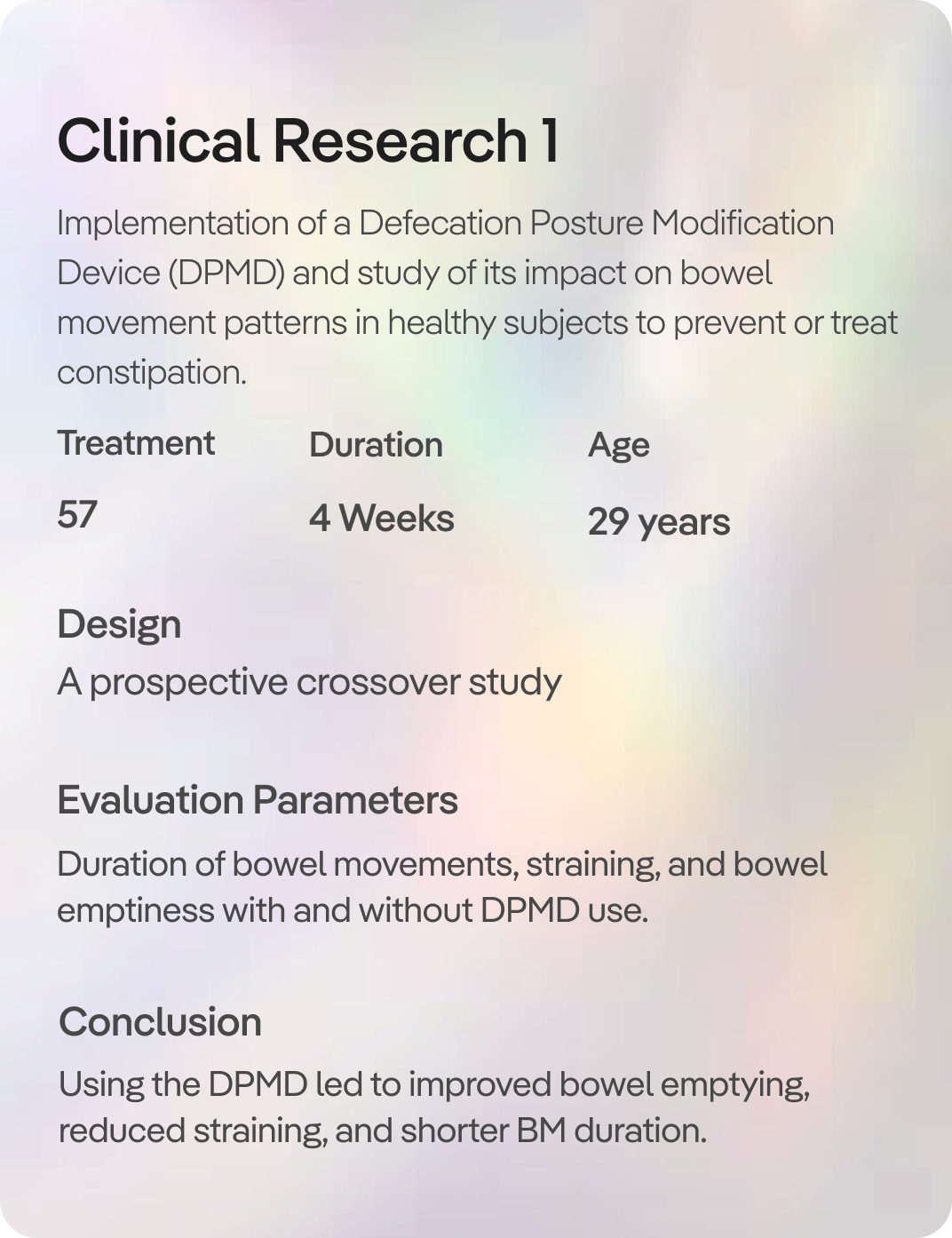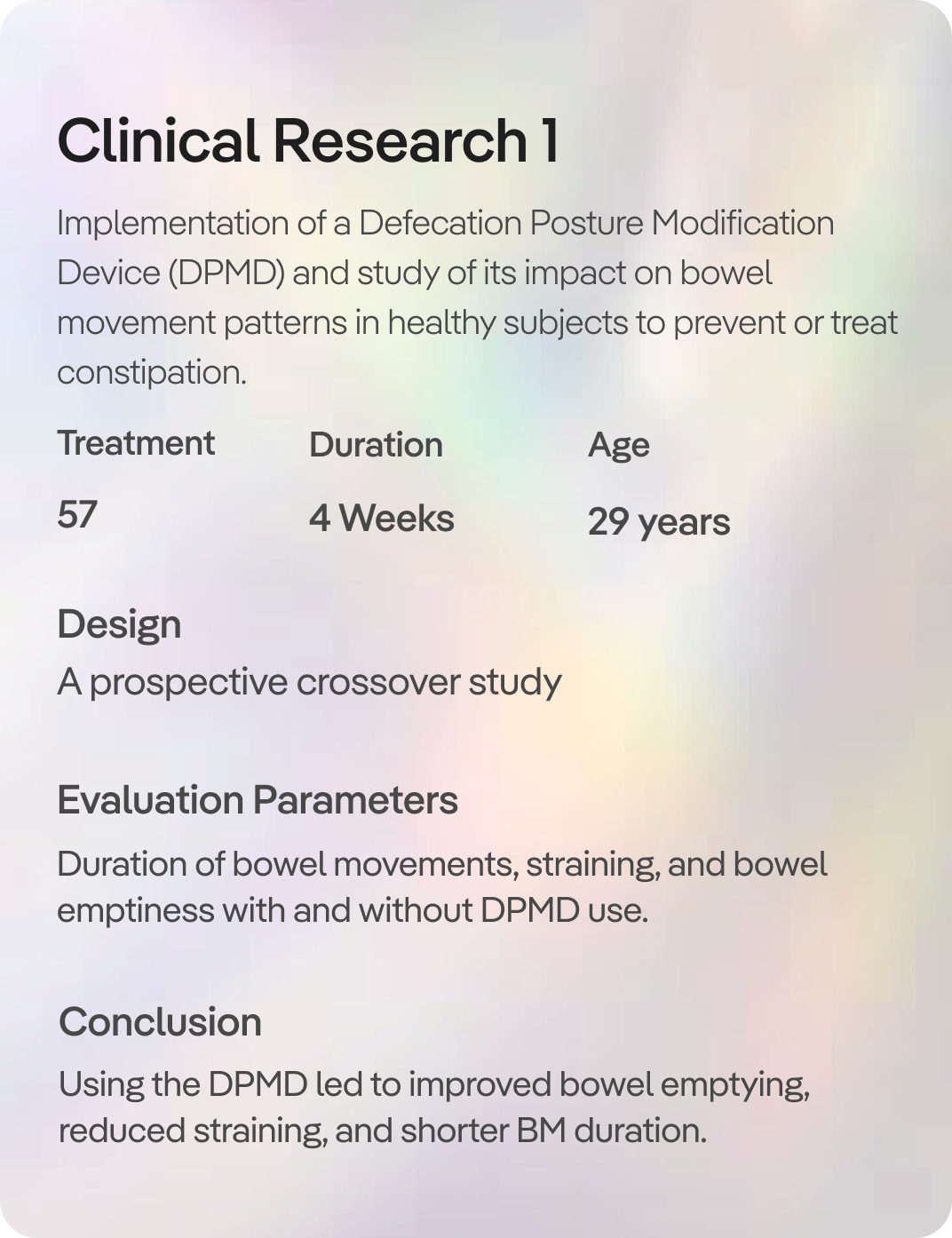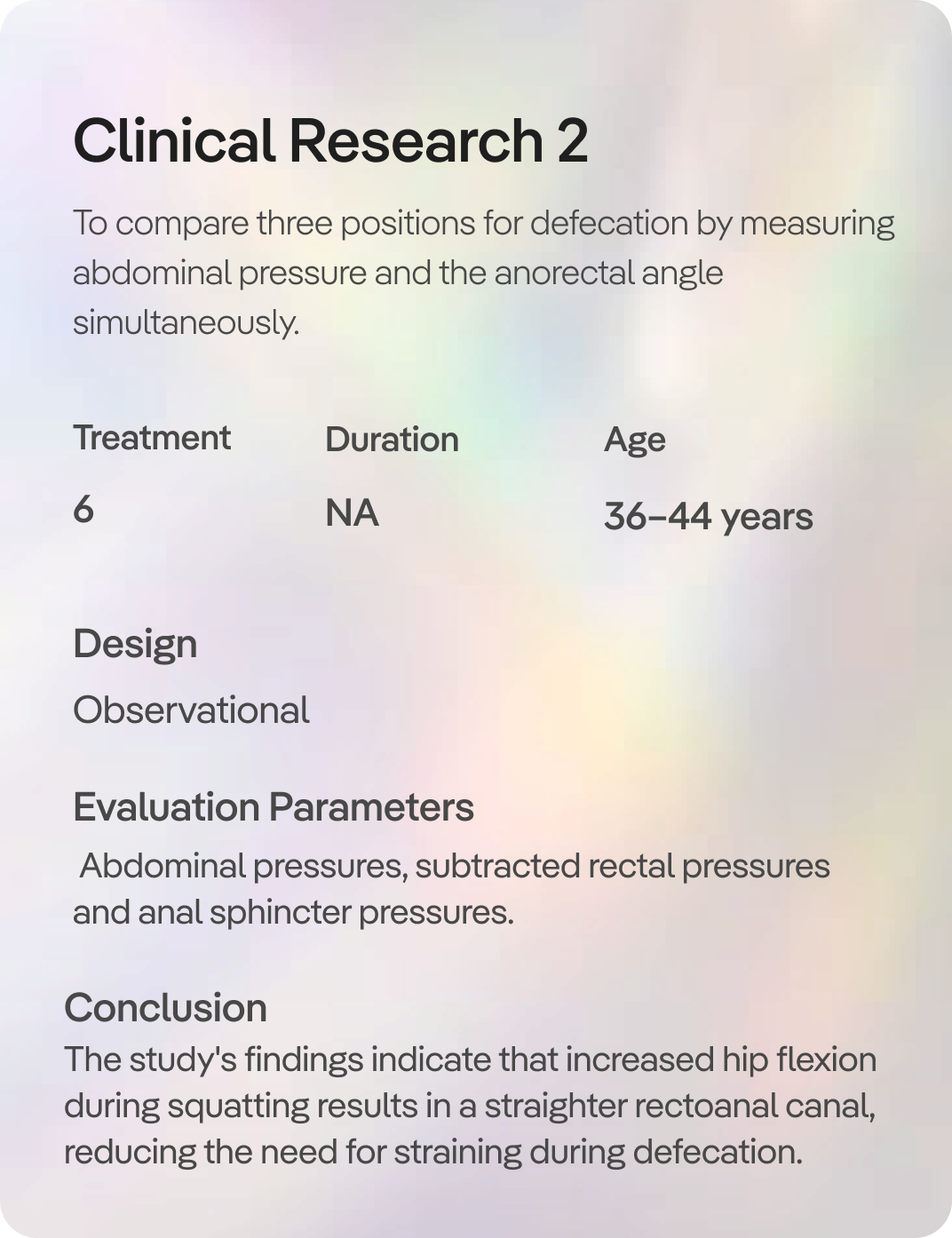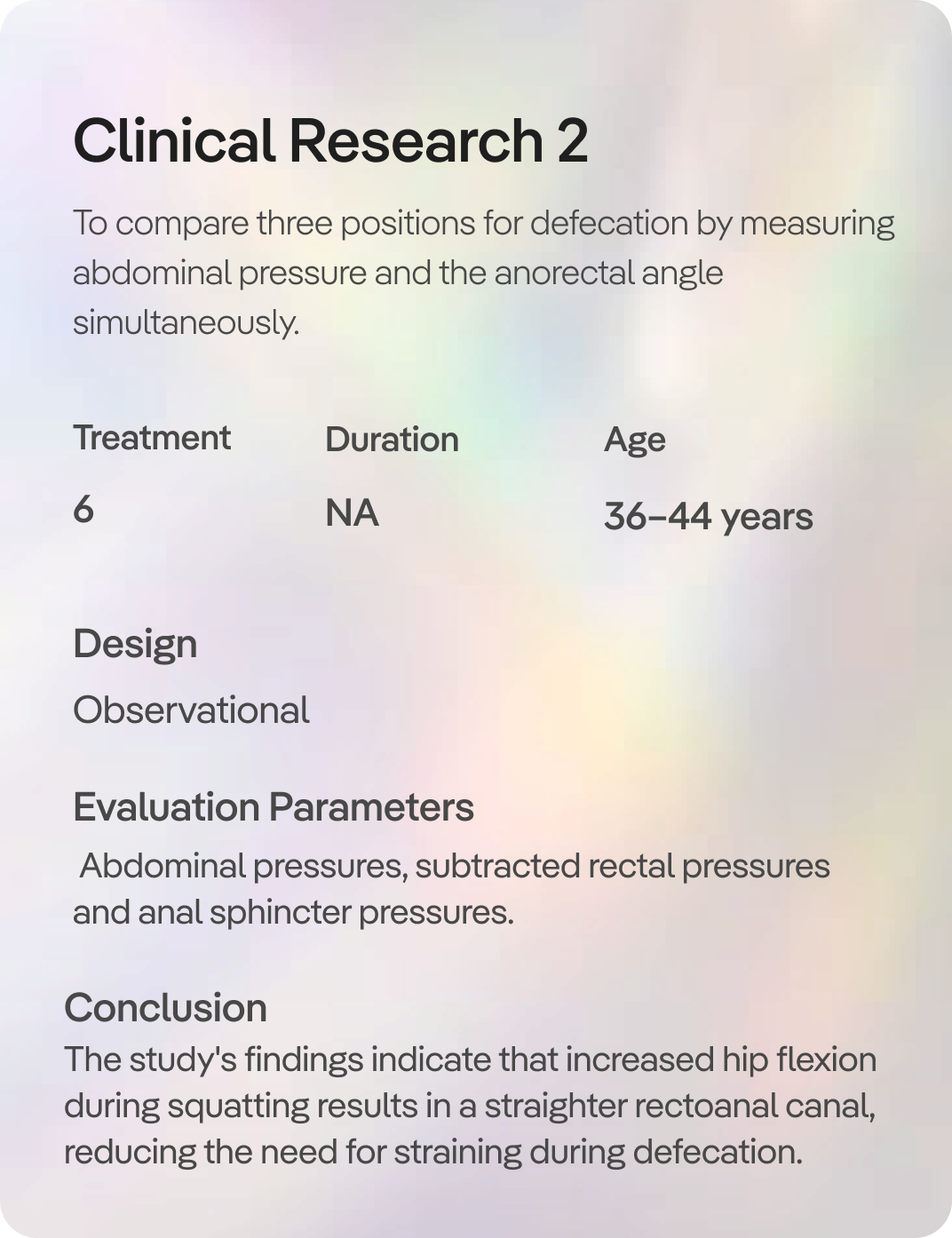 It just helps to poop better it makes it so easy ,
Squat buddy is just not for constipation but for everyone to poop better no doubt
Very Effective
I purchased Squat Buddy on a friend's recommendation, and it's been a game-changer. My bowel movements are better , and I spend less time in the bathroom. It's a small investment for a big improvement in my life
A Smart Choice for a Better Bathroom Experience
Squat Buddy is a smart choice for a better bathroom experience It's a small investment with noticeable results
Worth Trying!!
It's such a relief to have a comfortable bathroom experience. I no longer dread going to the toilet, and I can't imagine my routine without it.