Boost energy and build your immune system's first line of defence. Lactobacillus Rhamnosus GG probiotic is known to i...
See More
Suitable for

Low immunity

Digestion

Allergies
When to Consume

Once a day
30 mins after a meal
Easy Returns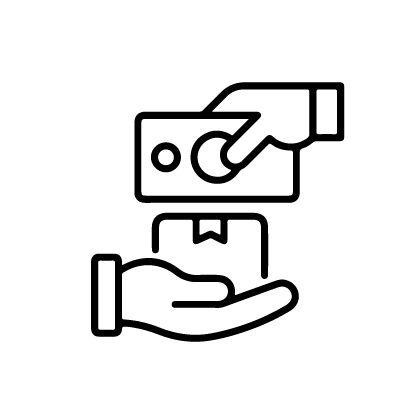 COD Available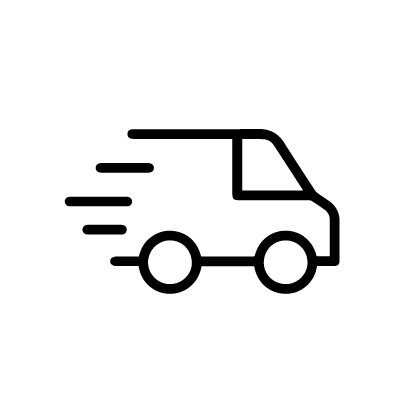 Fast Delivery
View full details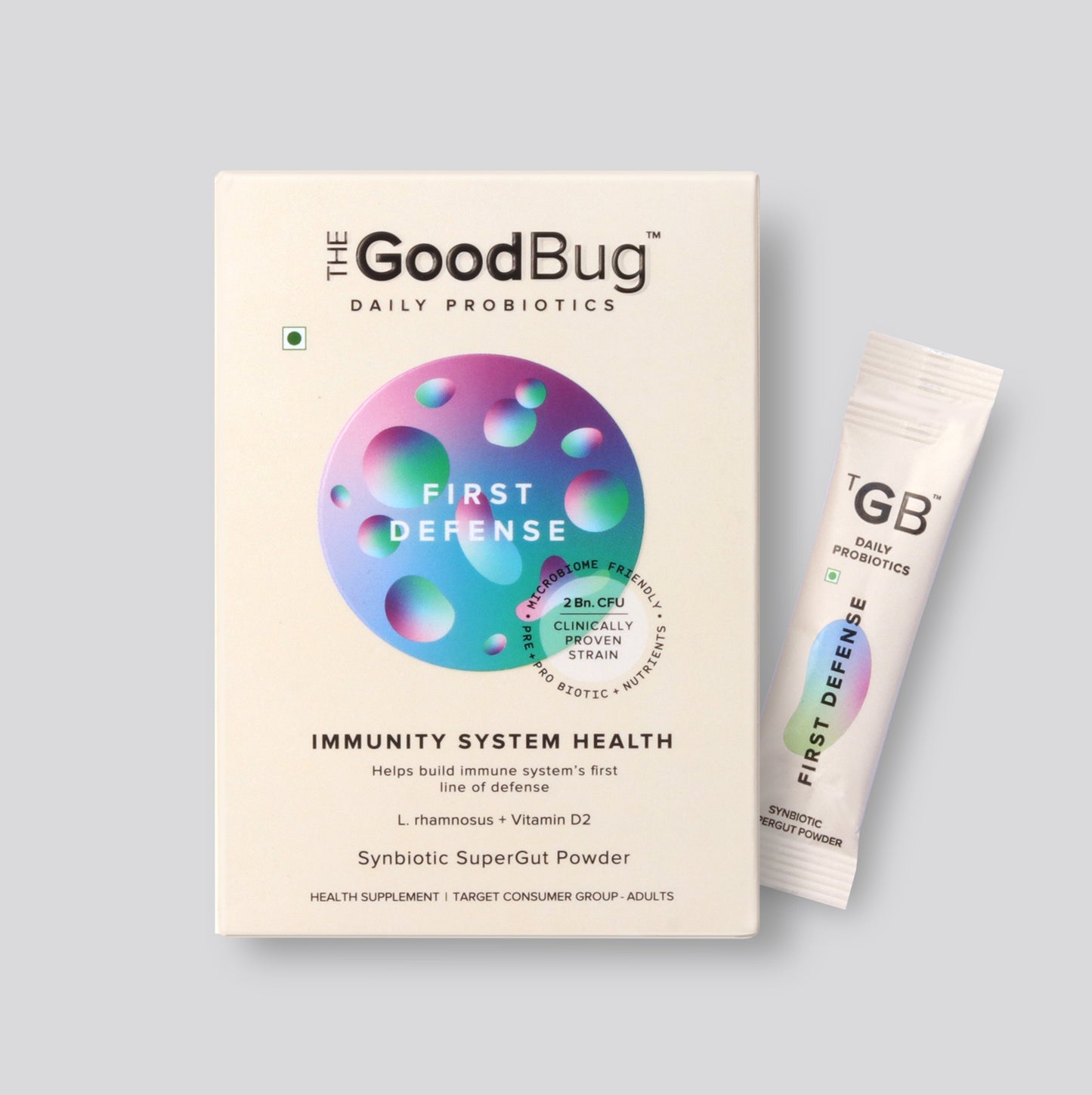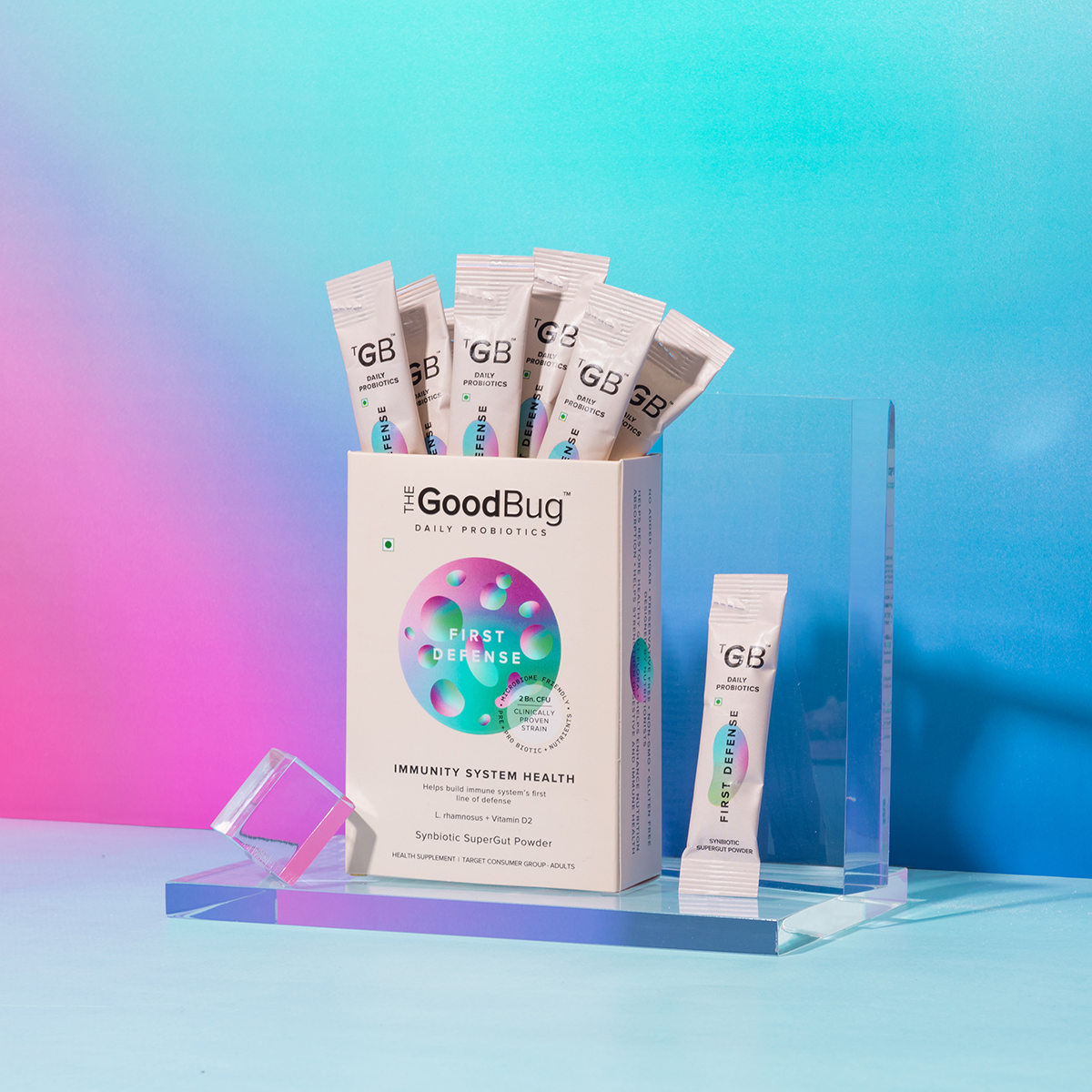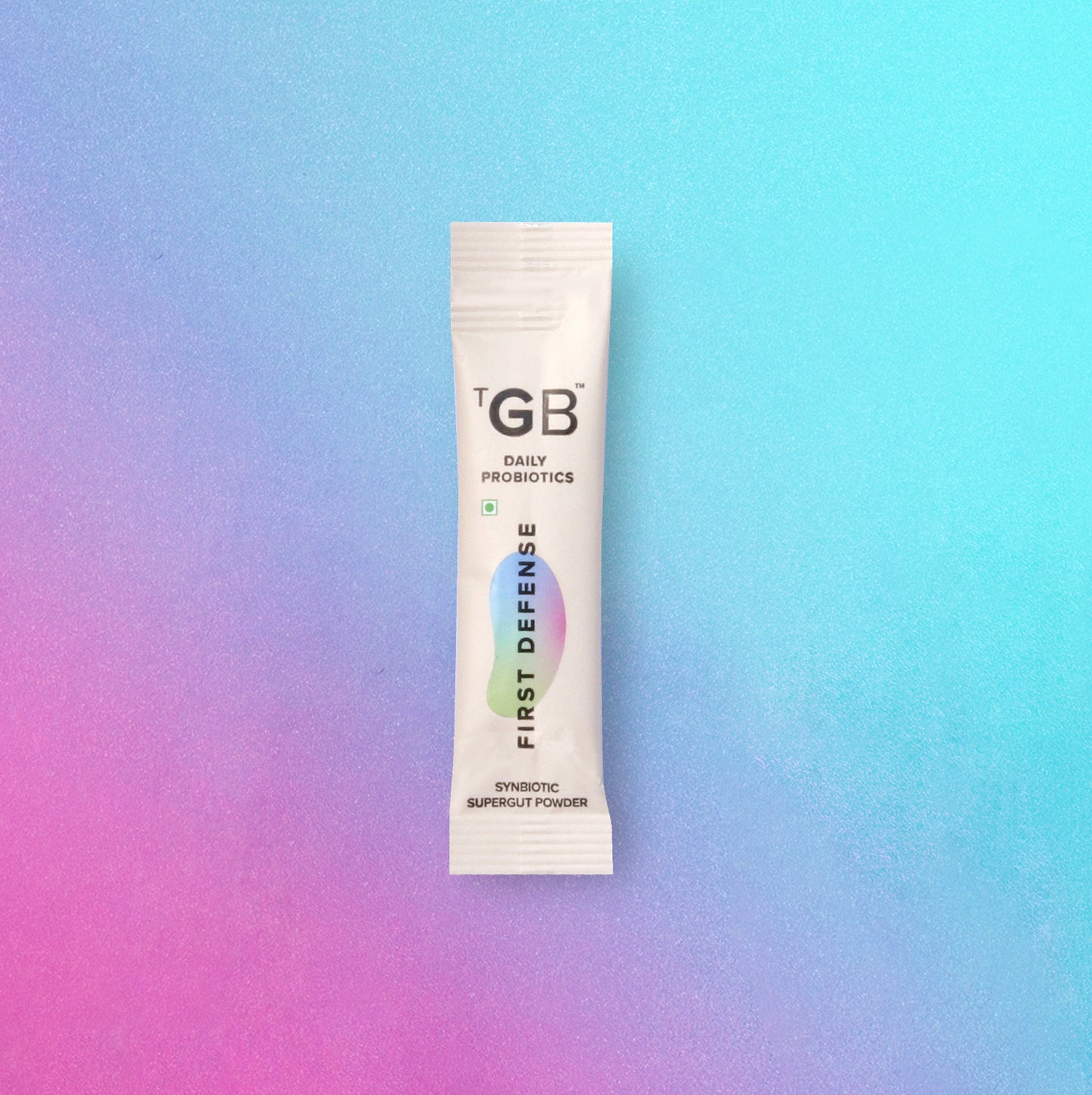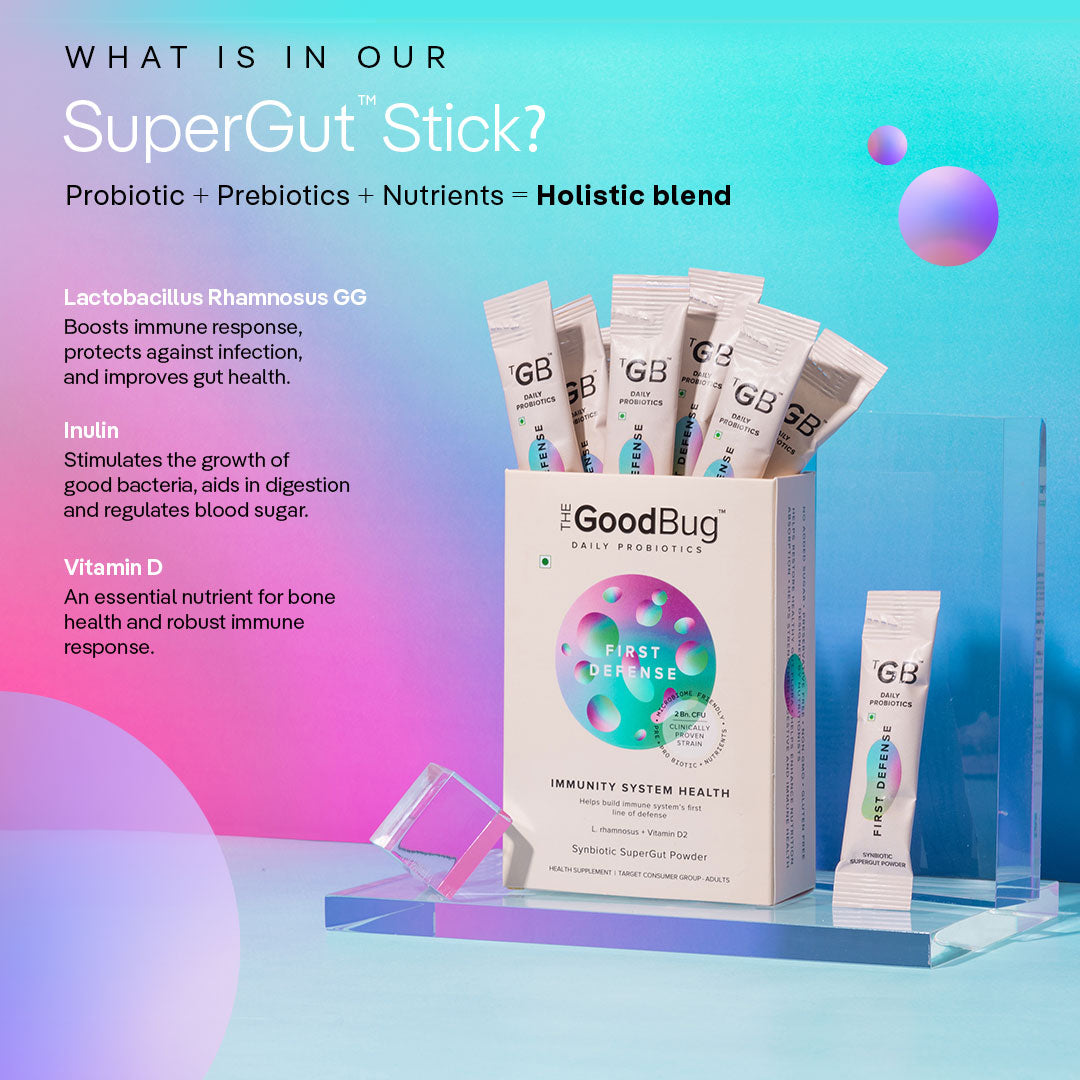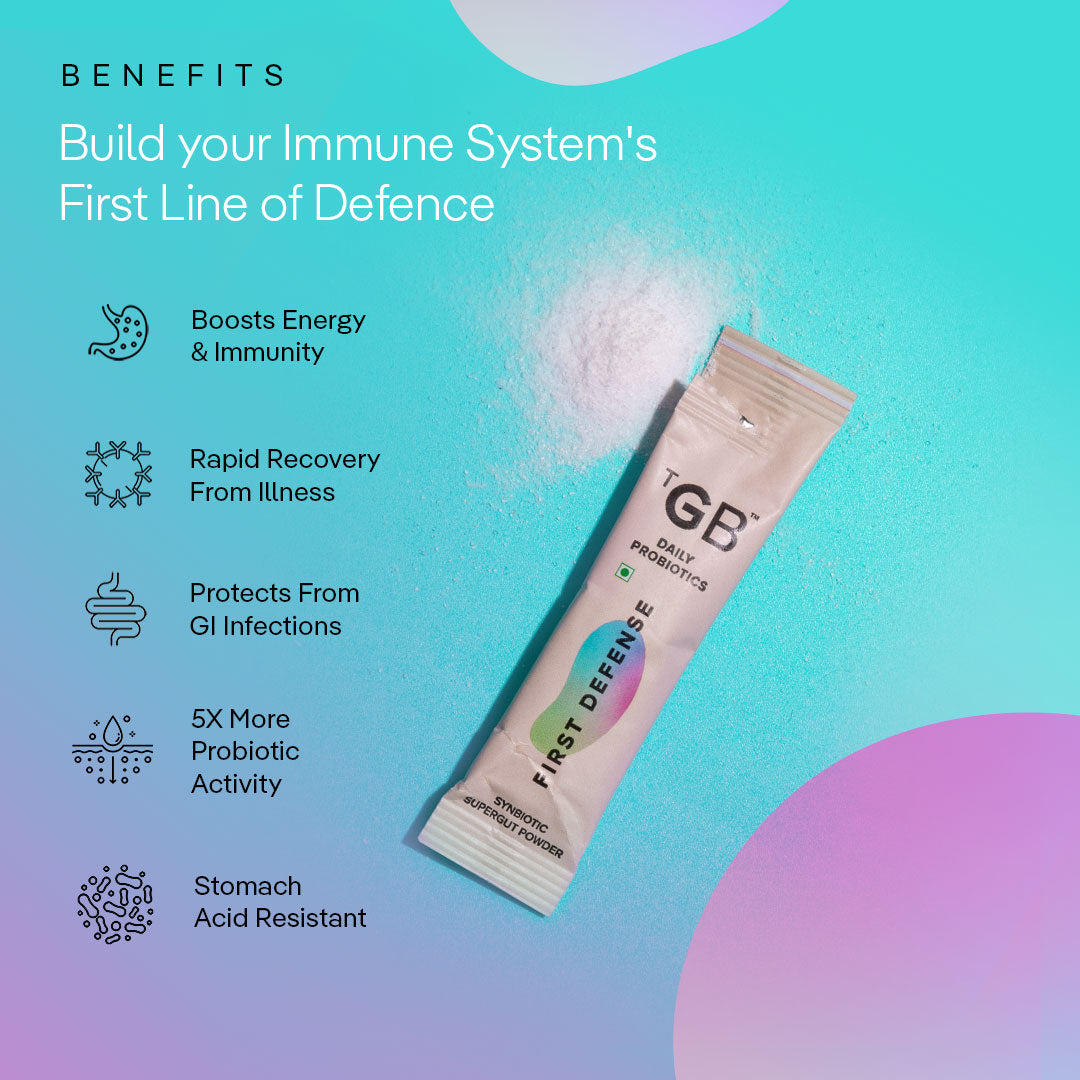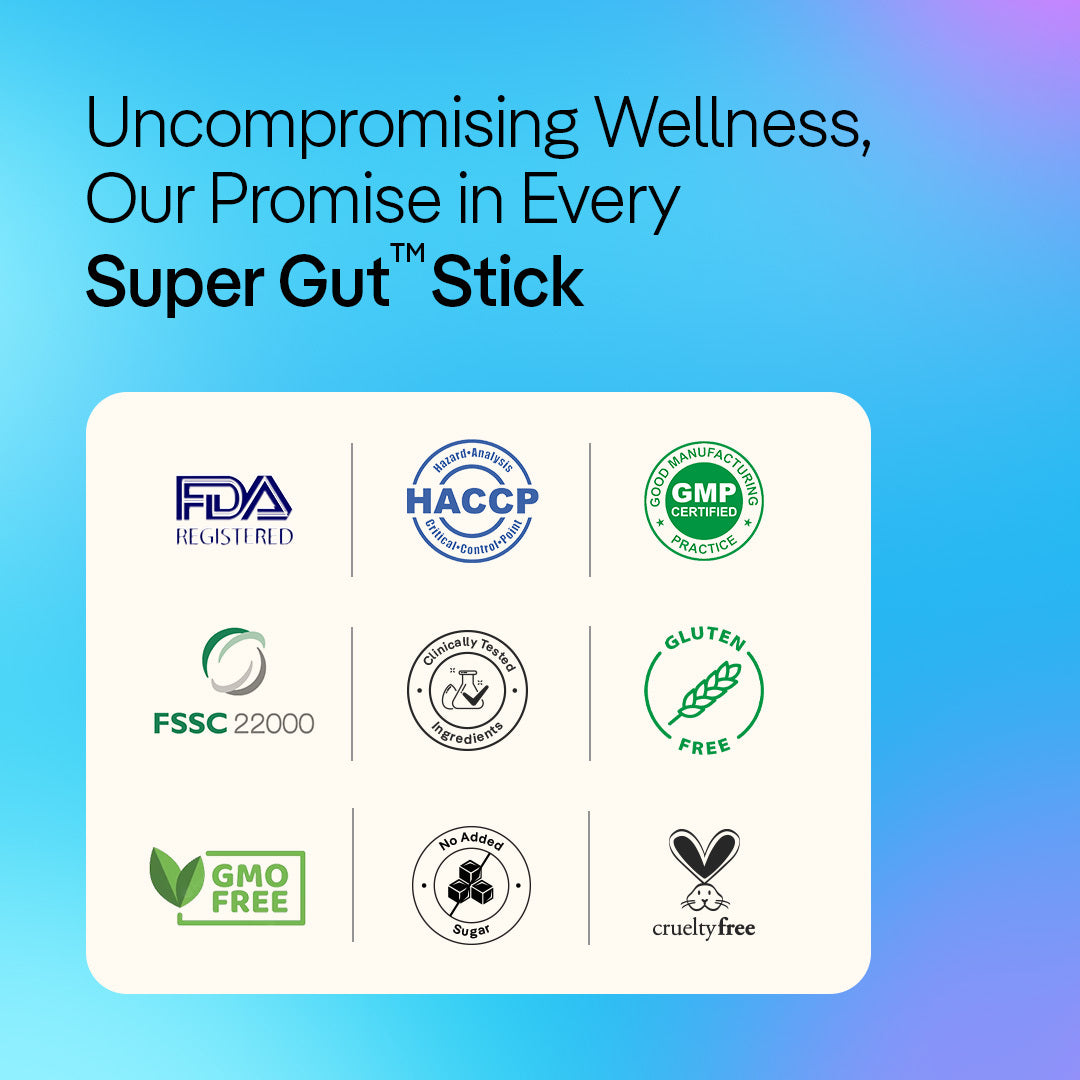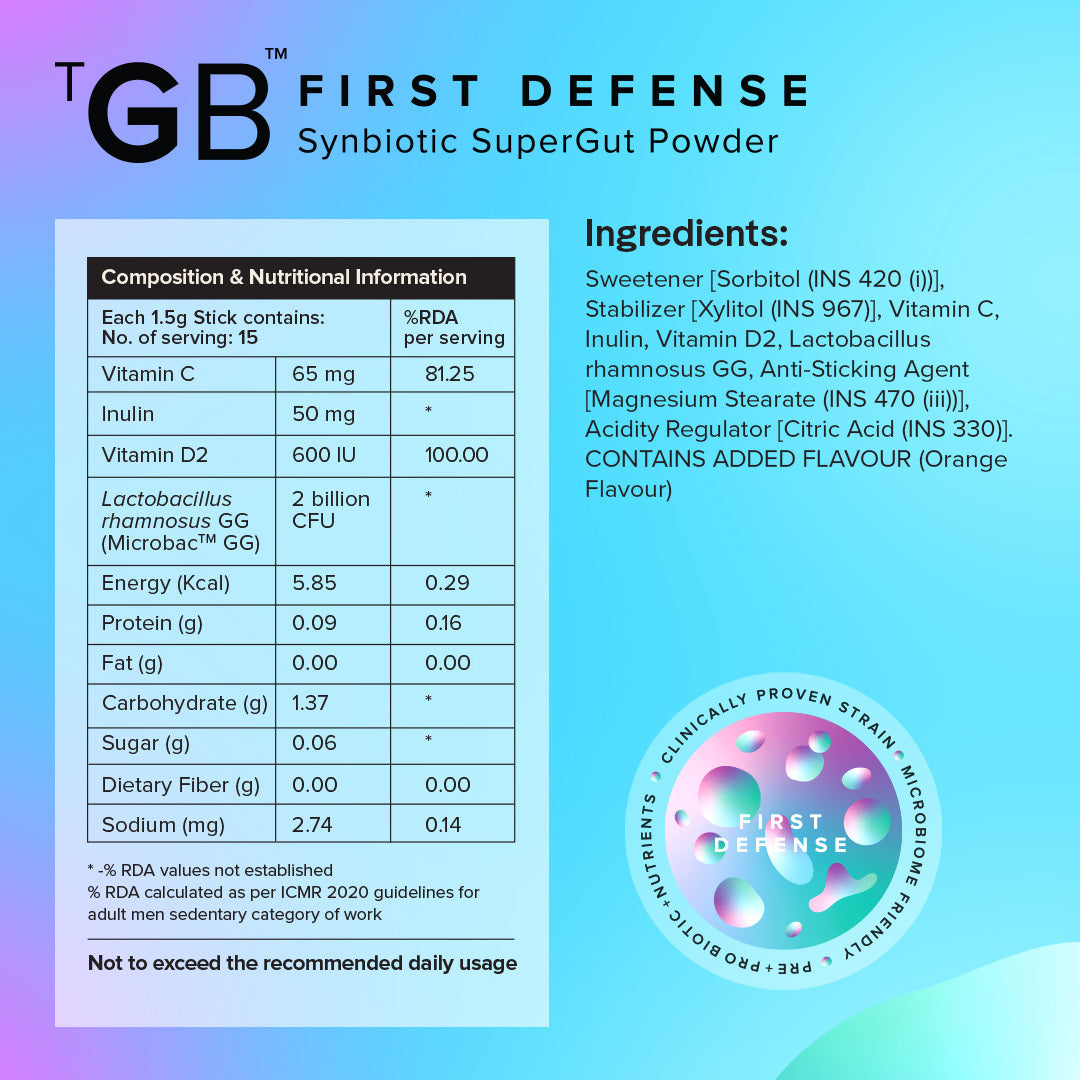 Uncompromising Wellness, Our Promise in Every Super Gut Stick
It All Begins With A Happy Gut.
A Daily Dose Of Good Bugs.
It All Begins With A Happy Gut.
A Daily Dose Of Good Bugs.
It All Begins With A Happy Gut.
A Daily Dose Of Good Bugs.
Is First Defence for me?
This is the right synbiotic for you if you: Find yourself falling sick quite often, are recovering from an illness, are trying to protect yourself from pathogens and want to supercharge your immune system.
How it Boosts Immunity?
Good bugs set up colonies and vitamins help increase antibody production.
Bad bacteria reduce and there is stronger response to pathogens.
Nutrient absorption increases Stronger overall immunity.
The results are out
Hundreds of people are rewriting their gut story with trillions of bacteria, you can too. No matter your age, gender or wellbeing goals, there's a good bug for you.
Great product
After 15 days I can feel the difference but I think I will need more time to really transform my biological gut .. I will absolutely recommend …
Great product
I feel stronger and healthier since starting First Defense. Highly recommend it!
Gives energy
This product boosts energy and makes me feel active.
Boosted my immunity
Mera immune system weak tha. After using first defense my immunity has become strong.
immune support
This product has supported my immune system. Mujhe abhi energetic feel hota hai.
Have a question? We are here to help.
Every gut is different and every question is special. Solve your queries with us
Is First Defense a multivitamin?
No, it is not a multivitamin. First Defense is a synbiotic formulation of probiotics, prebiotics, and nutrients. They have been specifically chosen to strengthen your immune system and boost your gut's response to any pathogens.
How do probiotics help with my immunity?
Probiotics are good bugs that strengthen your gut wall and provide a barrier against pathogens or infection-causing microbes. They also enable better absorption of nutrients from the food that you eat. This helps you develop stronger immunity. You will find you suffer less from the flu and other infections, especially if you pair this synbiotic with a healthy diet and exercise.
How is my immunity affected by my gut?
Your gut is home to a large number of immune cells, that represent 70% of your immune system. It helps maintain equilibrium in your immune system, and manage your immune response to harmless substances and microbes that enter your gut. The good microbes in your gut direct and support your immune system to absorb nutrients and fight pathogens. The gut wall, aside from absorbing nutrients, is also responsible for protecting you from toxins and pathogens. So, any imbalance or dysbiosis in the gut disrupts your immune system.
Is there an age-limit to consume this product?
Anyone over the age of 18 can take the First Defense to boost their immunity. However, we suggest you consult with your physician before taking it, in case you are allergic to any of the ingredients or have a specific illness that might be contraindicated.
Will this protect me from viruses like the flu virus & Covid-19?
This product has not been clinically formulated or tested to protect users from viruses like Covid-19. First Defense is a daily supplement intended to strengthen the immune system and rebalance your gut microbiome.