Boost your digestion, ease bowel movements & constipation. Bifidobacterium Lactis BS01 probiotic is known to regu...
See More
Suitable for

Constipation
Hard stools

Bowel movement
When to Consume

Once a day
30 mins after a meal
Easy Returns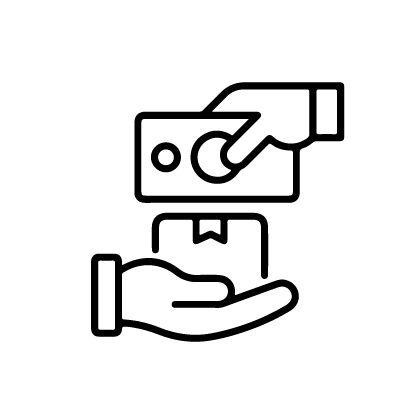 COD Available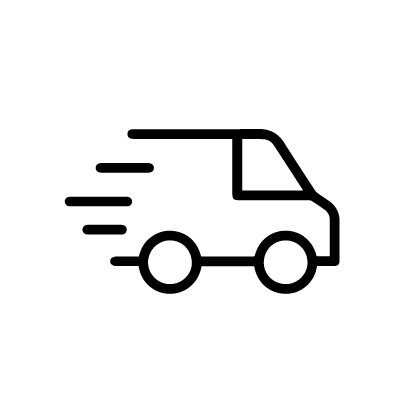 Fast Delivery
View full details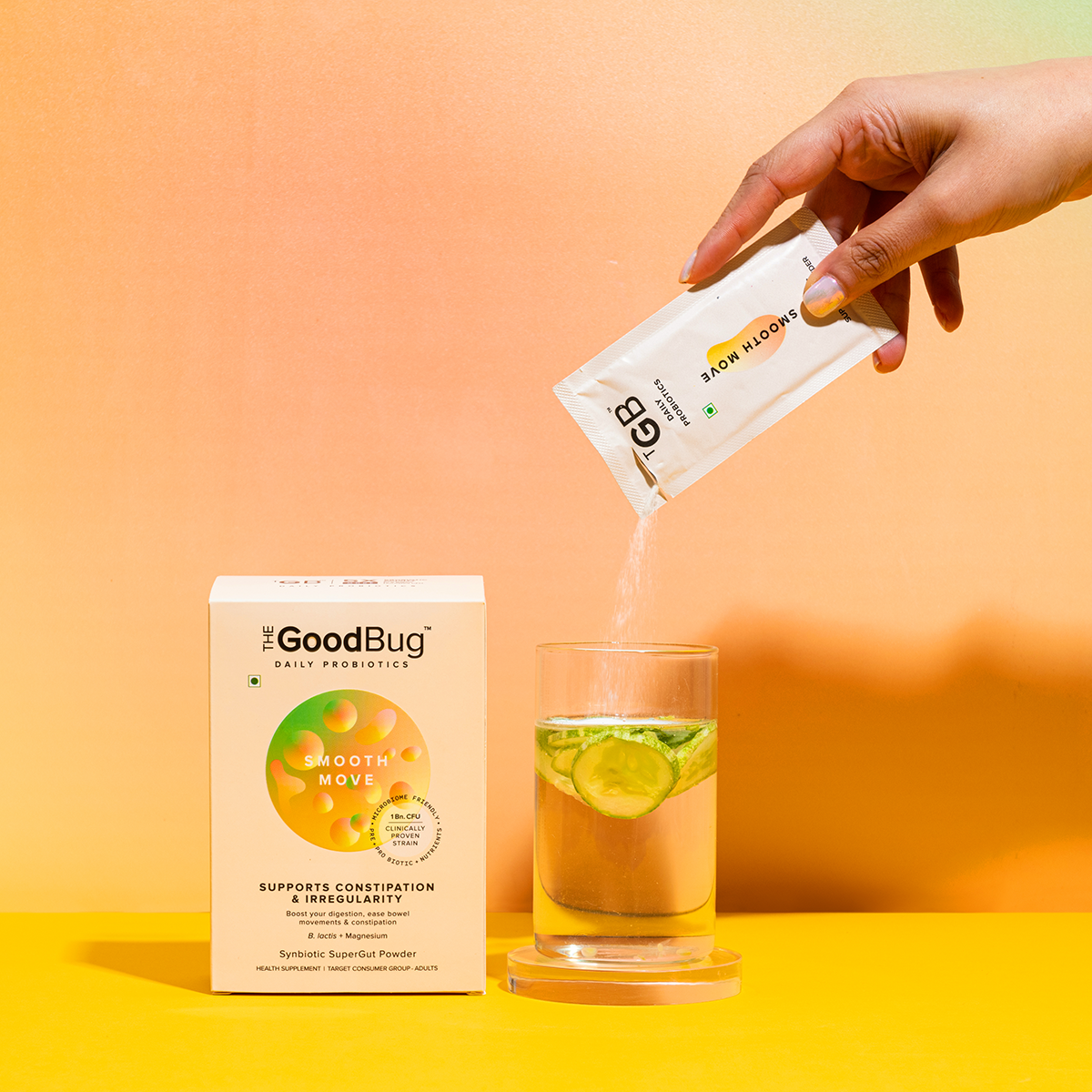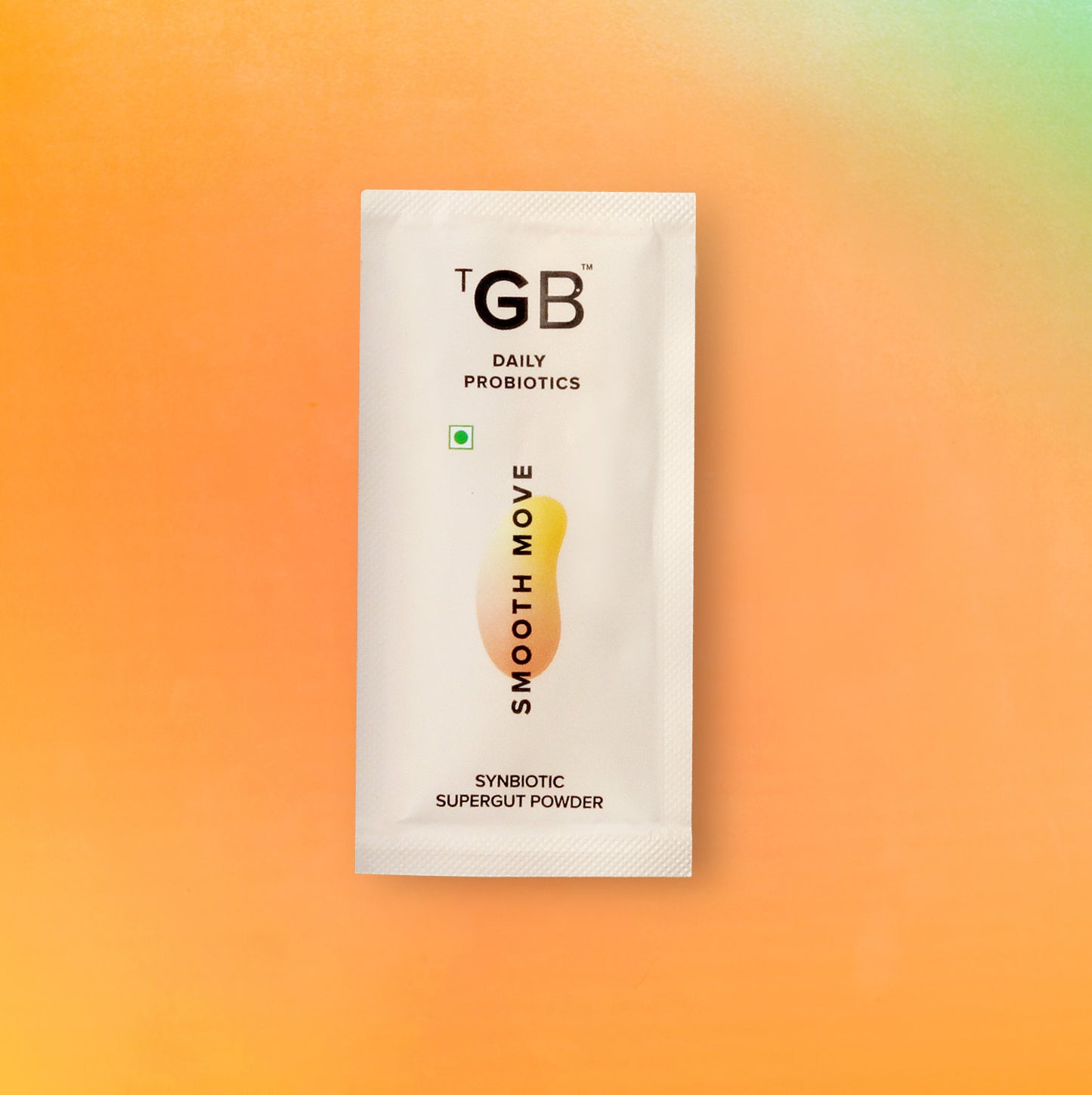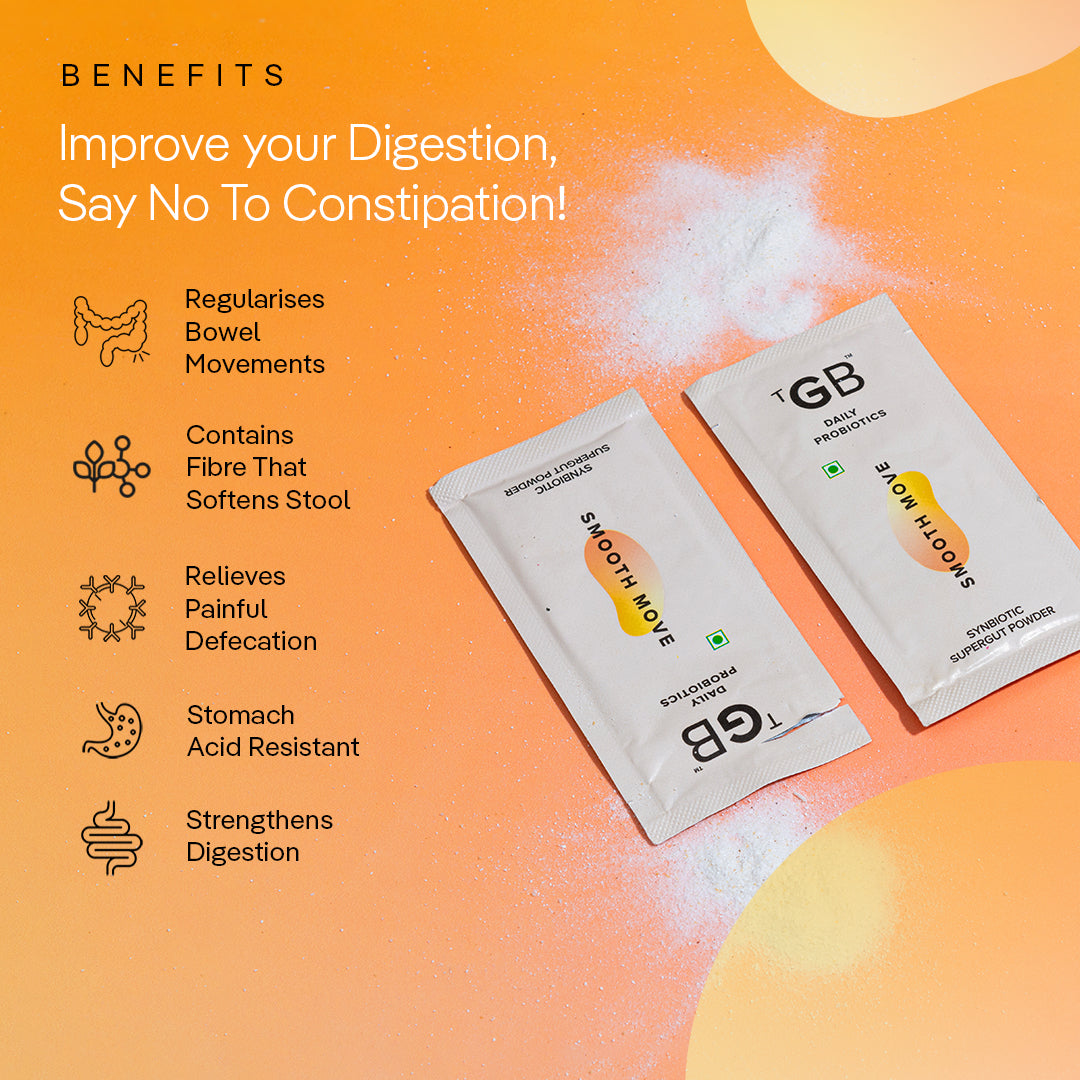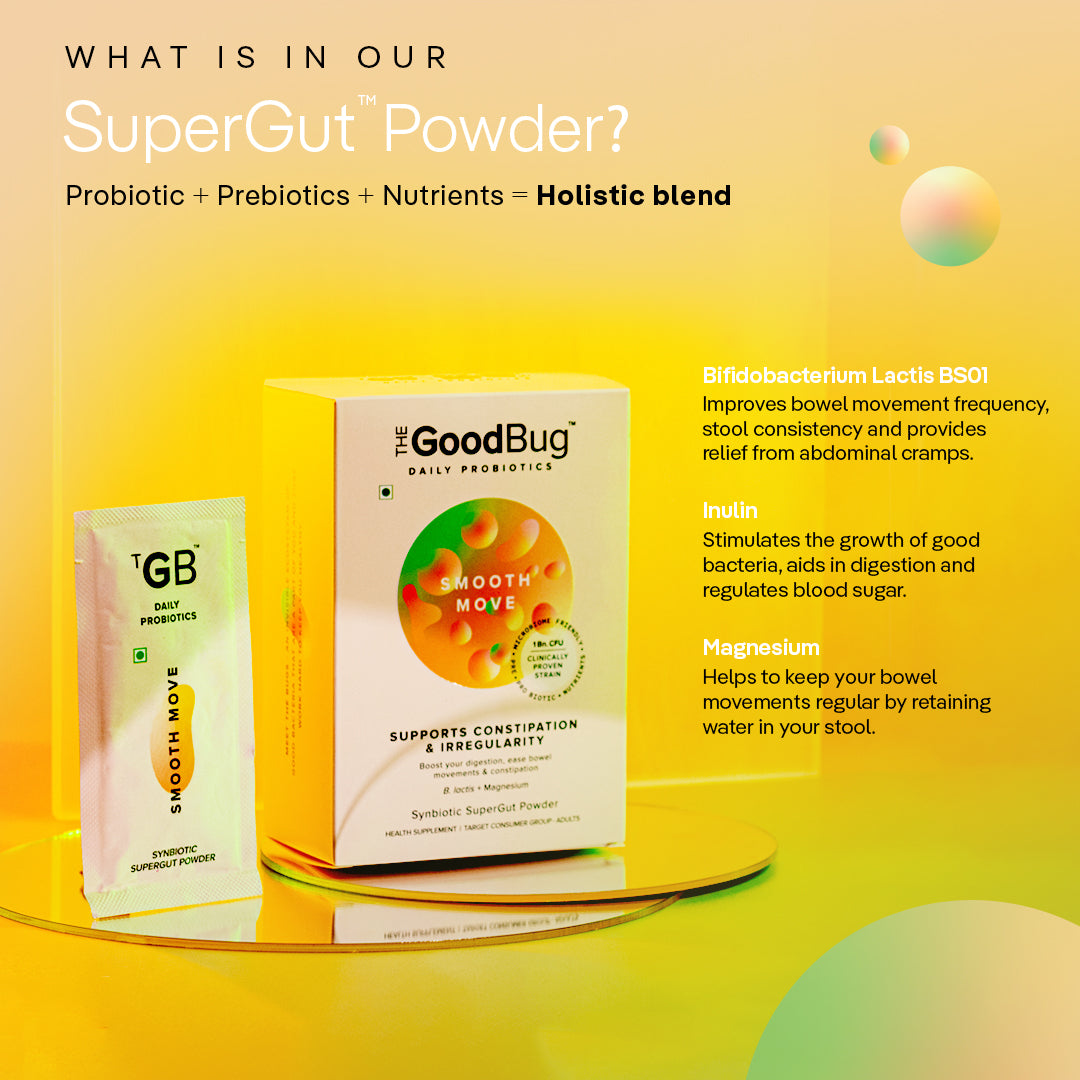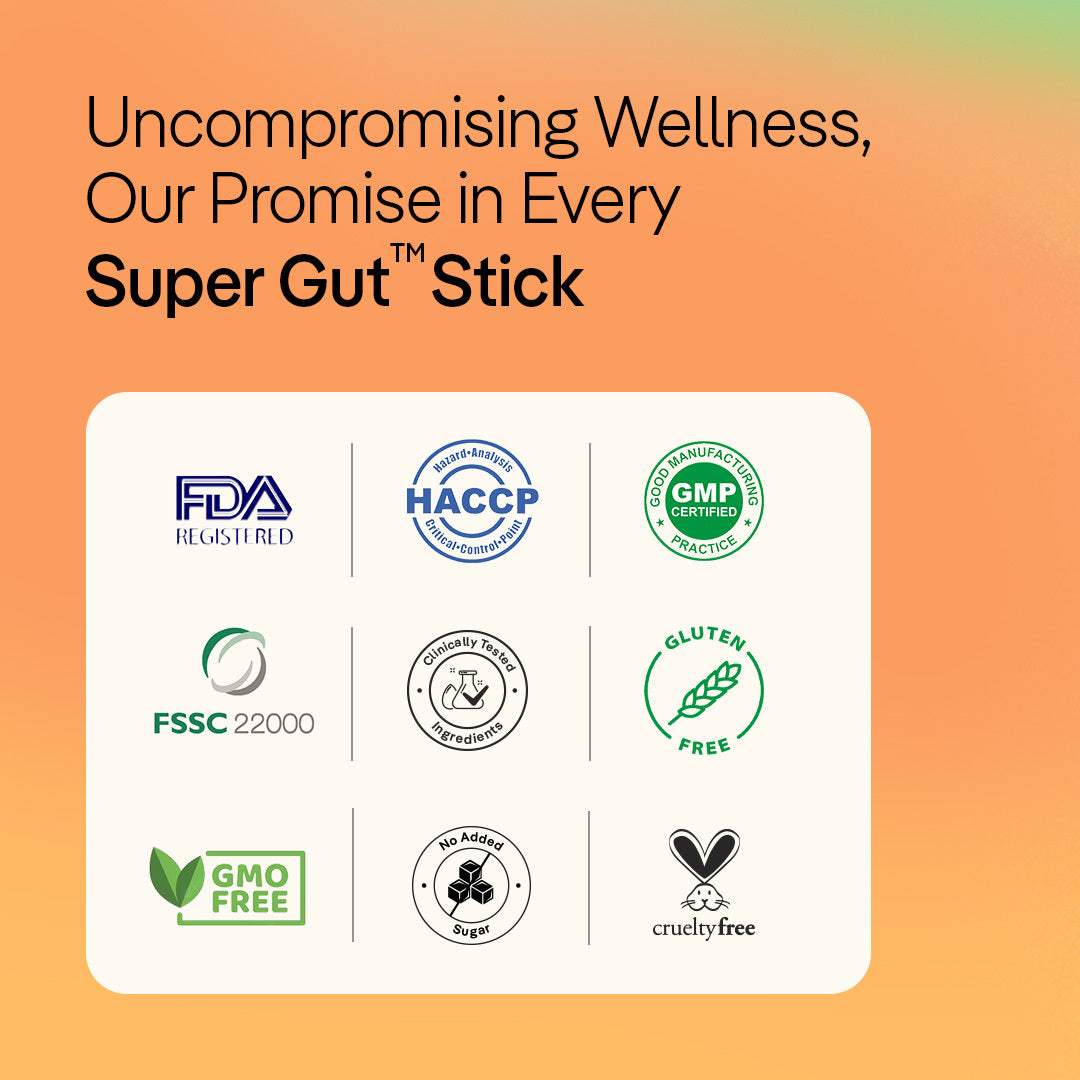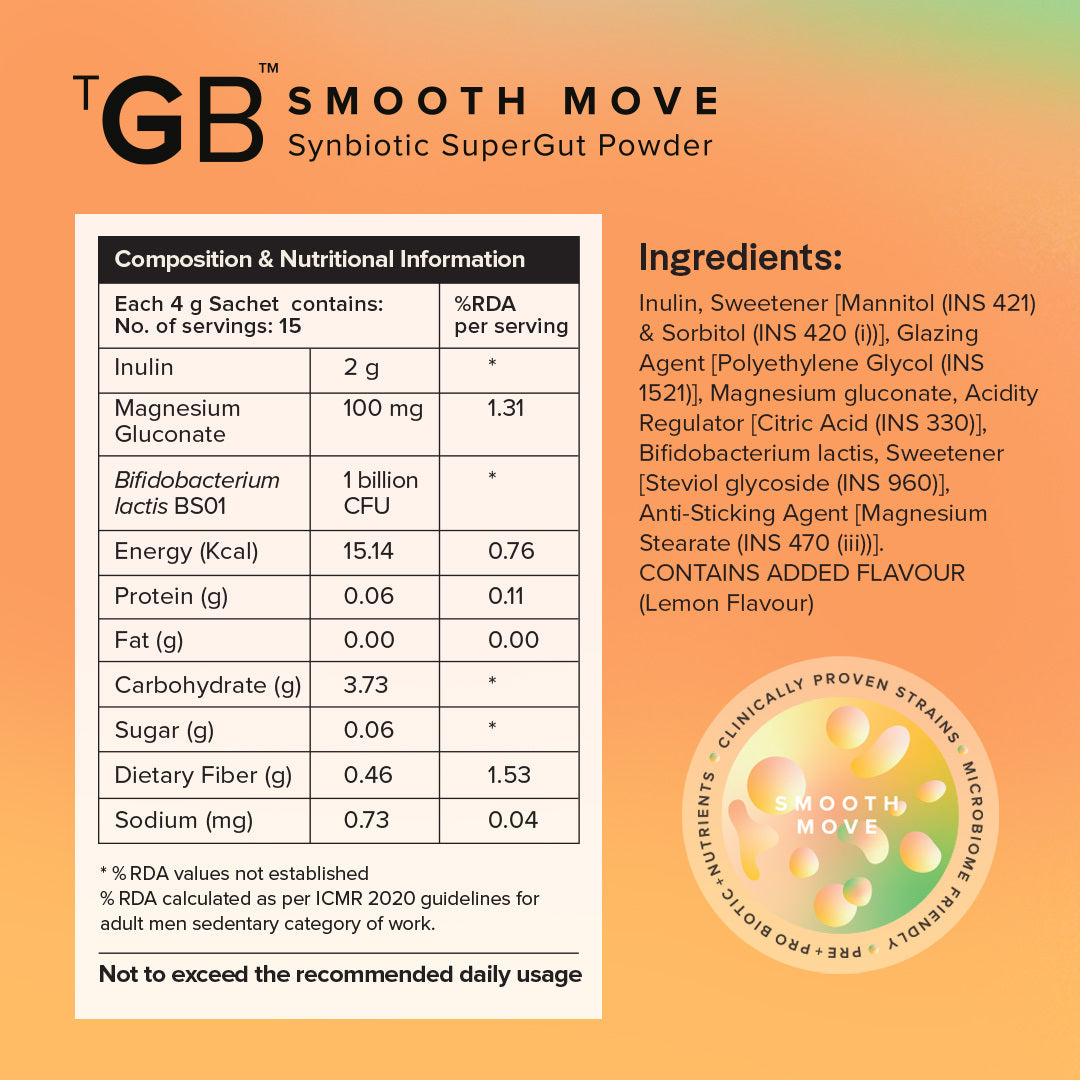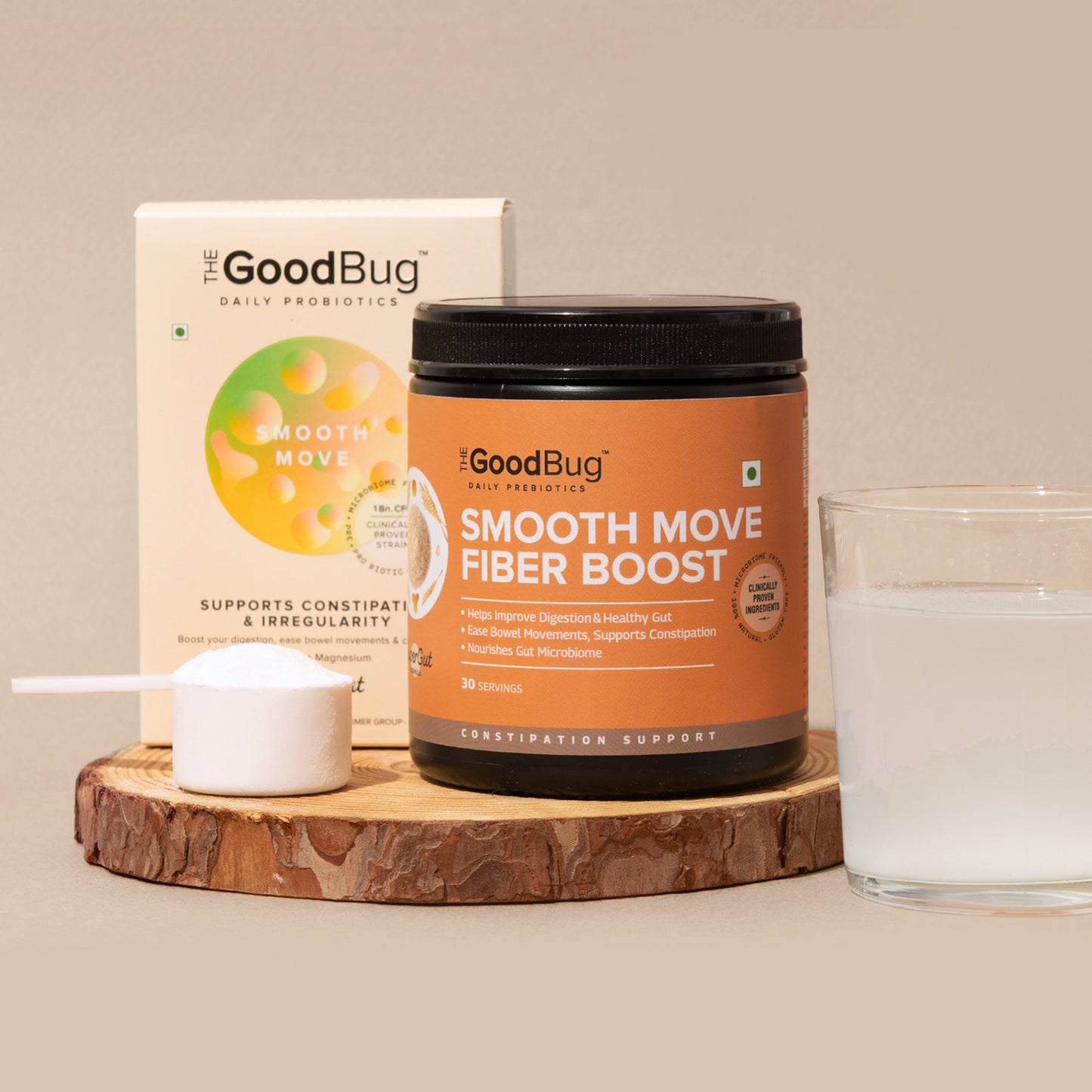 Uncompromising Wellness, Our Promise in Every Super Gut Stick
Please note, based on recent clinical studies, we recommend to consume our product after meals. Although you could consume it on an empty stomach, we've seen better efficacy when had after meals. We're updating the information across all platforms and product packaging.
It All Begins With A Happy Gut.
A Daily Dose Of Good Bugs.
It All Begins With A Happy Gut.
A Daily Dose Of Good Bugs.
It All Begins With A Happy Gut.
A Daily Dose Of Good Bugs.
Is Smooth Move for me?
This is exactly what you need if you have: Constipation or irregular bowel movements Painful defecation Hardened stools Frequent struggles with being backed up and bloated.
How it Relieves Constipation?
Good bugs form colonies. Relief from constipation in 3-4 days.
Bacterial balance starts correcting. Colonies of bad bugs reduce.
Better stool consistency. Bowel walls move with ease.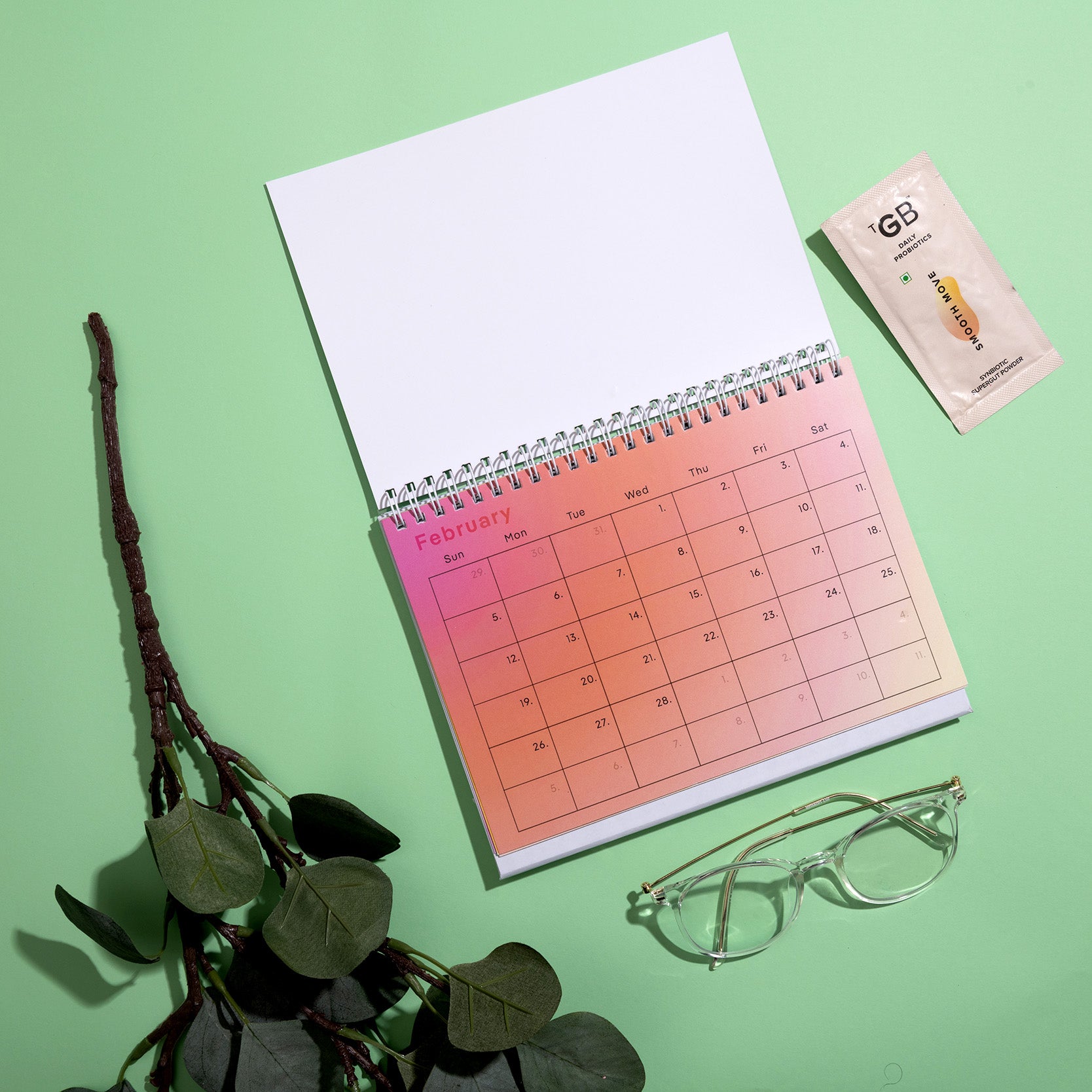 Proof that it works
Bifidobacterium Lactis BS01

A probiotic known to improve the frequency and ease of bowel movements, and consistency of stools. It also provides relief from abdominal cramps.

View Source

Inulin

A plant-based fibre that's a good source of energy for your gut bacteria. It stimulates the growth of good bugs, and helps in digestion and overall bowel function.

View Source

Magnesium gluconate

Magnesium relaxes the muscles in the intestines which helps to establish a smoother rhythm. Magnesium also attracts water, this increases the amount of water in the colonand softens the stool, helping to make stools easier to pass.

View Source
The results are out
Hundreds of people are rewriting their gut story with trillions of bacteria, you can too. No matter your age, gender or wellbeing goals, there's a good bug for you.
Smooth move
This is currently the best I've experienced in terms of reliable relief. I've suffered from constipation all my life, and currently, at age sixty, also have to deal with the consequent prolapsed hemorrhoid. I've been having Smooth Move in combination with Isabgol every night before bed, and have experienced consistent relief -- smooth, painless bowel movement in the morning, with no bleeding / spotting for weeks now.
Smooth Move
Hi...it's been around 14 days. But still I don't feel any change in bowl movements or constipation
Like all dietary supplements & vitamins, you need to take these SuperGut sticks daily for 12 weeks to see visible results. In the first few weeks, the probiotics will settle in your gut, and fight off inflammation. Within a month of usage, they will start colonizing your gut. With 3 months of consistent use, your gut microbiome will be balanced with good bacteria, and you will feel the difference.
Smooth move
I have consuming smooth move early in the morning with an empty stomach. Is it a good time to have a smooth move. Please let me know
We recommend consuming the product 30 minutes after any meal once a day.
Metabolic Lean with Smooth move
I am taking the Metabolic Lean. It has helped my constipation in a way. But I would like to have Smooth Move. How can I consume both of them.
The metabolic Lean- I consume after I get up on a empty stomach.
Thanks.
You can take smooth move mixed with water, 30 minutes after dinner if you are taking Metabolically Lean in the morning.
Have a question? We are here to help.
Every gut is different and every question is special. Solve your queries with us
Will this help me poop faster?
The Good Bug's Smooth Move should make it more comfortable to pass stool. The probiotics, fibres, and magnesium gluconate together alleviate constipation, make your stool soft, and relax your bowel muscles to make passing stool easier.
Why do I need to eat more fibre?
The fibre in your diet increases the weight and size of your stool and softens it. The bulk makes the stool easier to pass, decreasing your chances of constipation. If you have loose, watery stool, fibre may help solidify the stool by absorbing the water. Regular consumption of fibre maintains good bowel health.
How should I take Smooth Move?
You can mix the lemon-flavoured smooth move supplement in 200 ml of room temperature water and drink it. Do not mix the supplement in any hot beverage as it will kill the probiotics (live bacteria) and might not be as effective as desired.
Is it safe to take this along with the medicines that the doctor has prescribed for constipation?
Yes, Smooth Move is totally safe for you to take along with any other medication. It will give your gut the fibre and probiotics it needs to aid digestion and keep your stool soft. However, we recommend checking with your physician before starting the regimen. If you are allergic to any of the ingredients used in the product, we recommend avoiding the consumption of the same.
What is better for constipation - prebiotics or probiotics?
A synbiotic formula, which is a blend of prebiotics and probiotics, is best. Probiotics are good bacteria in your gut. They need the right amount of prebiotics, which serve as their food and nourishment, to survive. So just one of these will not produce desirable results. To achieve lasting relief from constipation, you need a synbiotic supplement like Smooth Move to keep things moving smoothly.